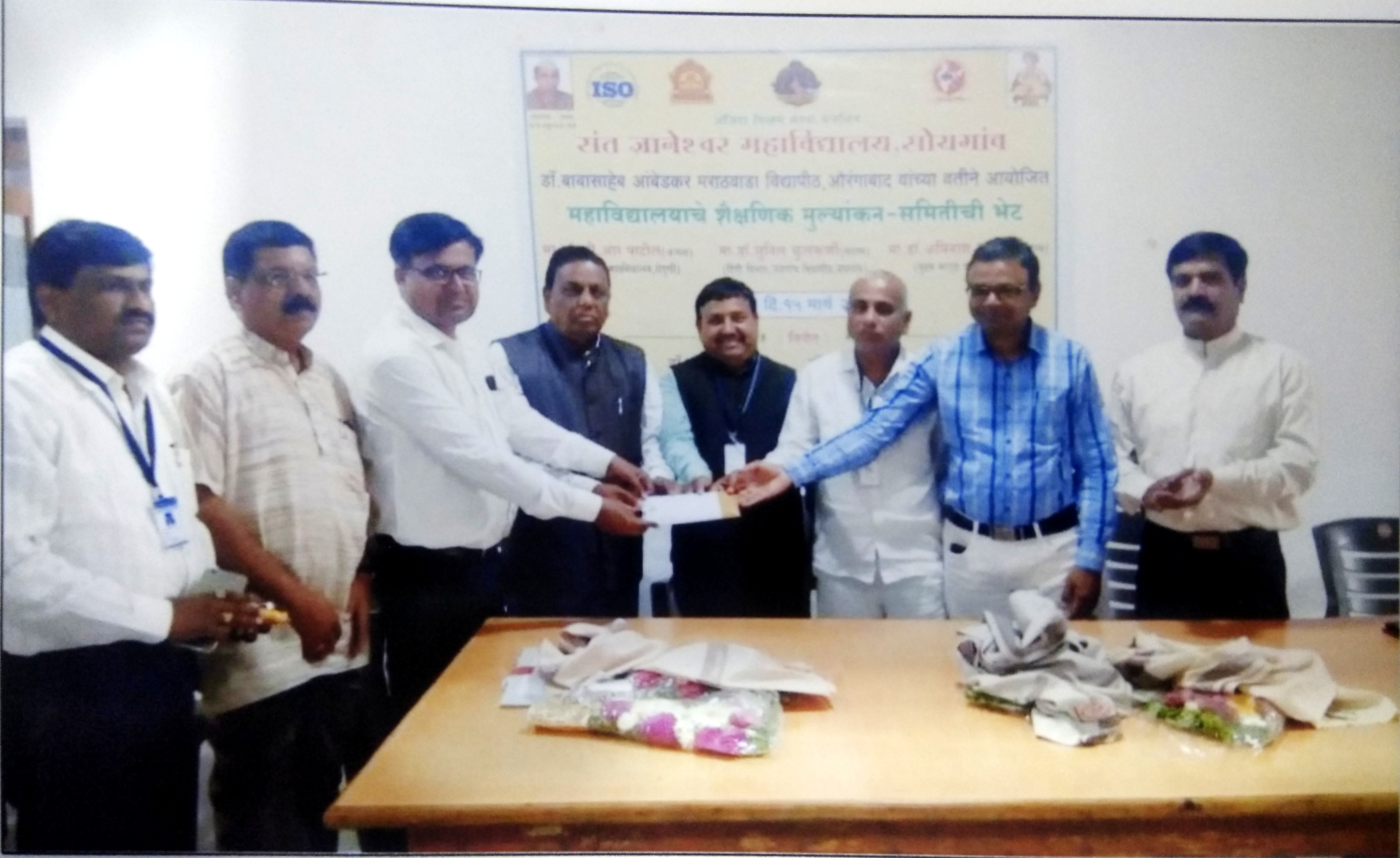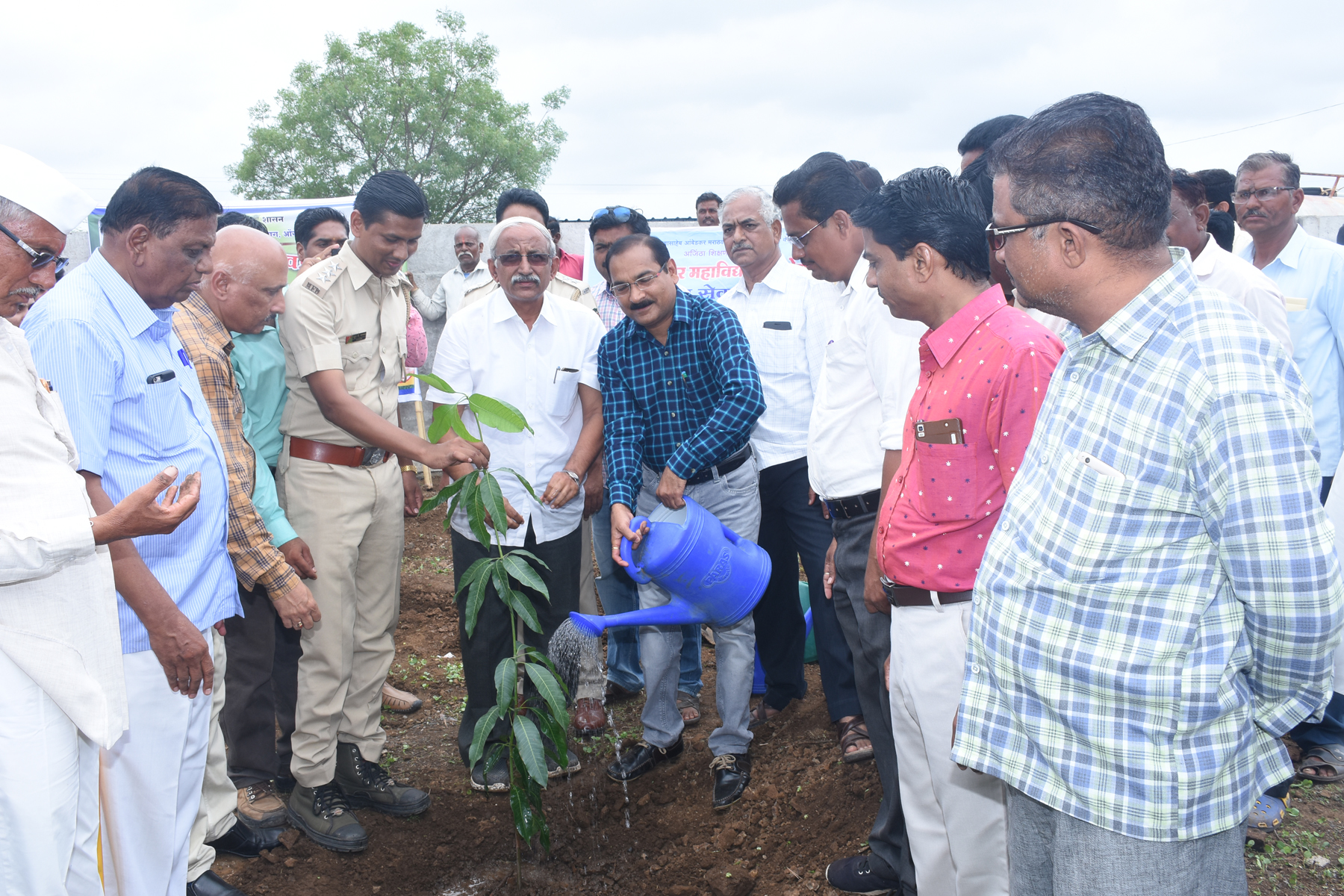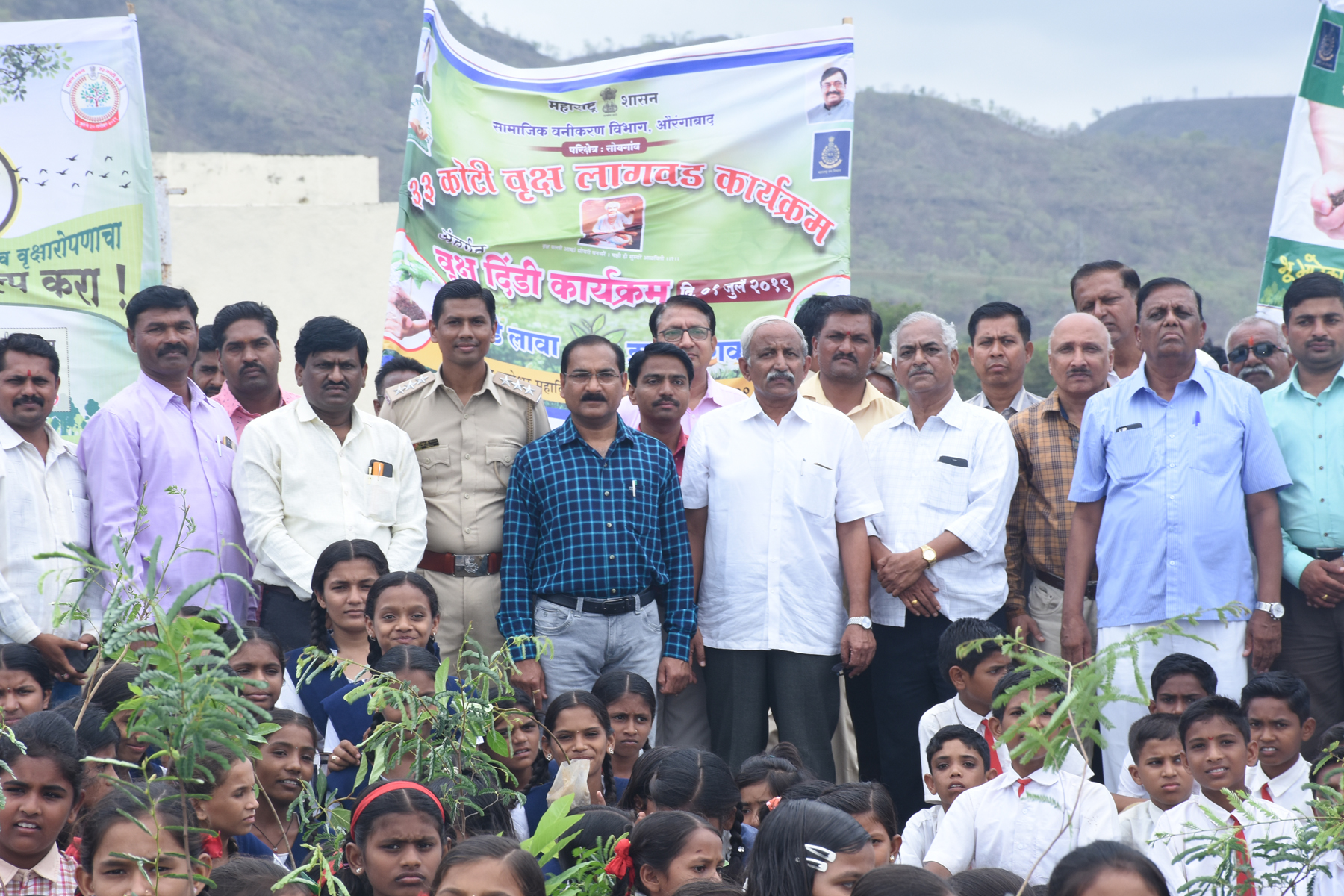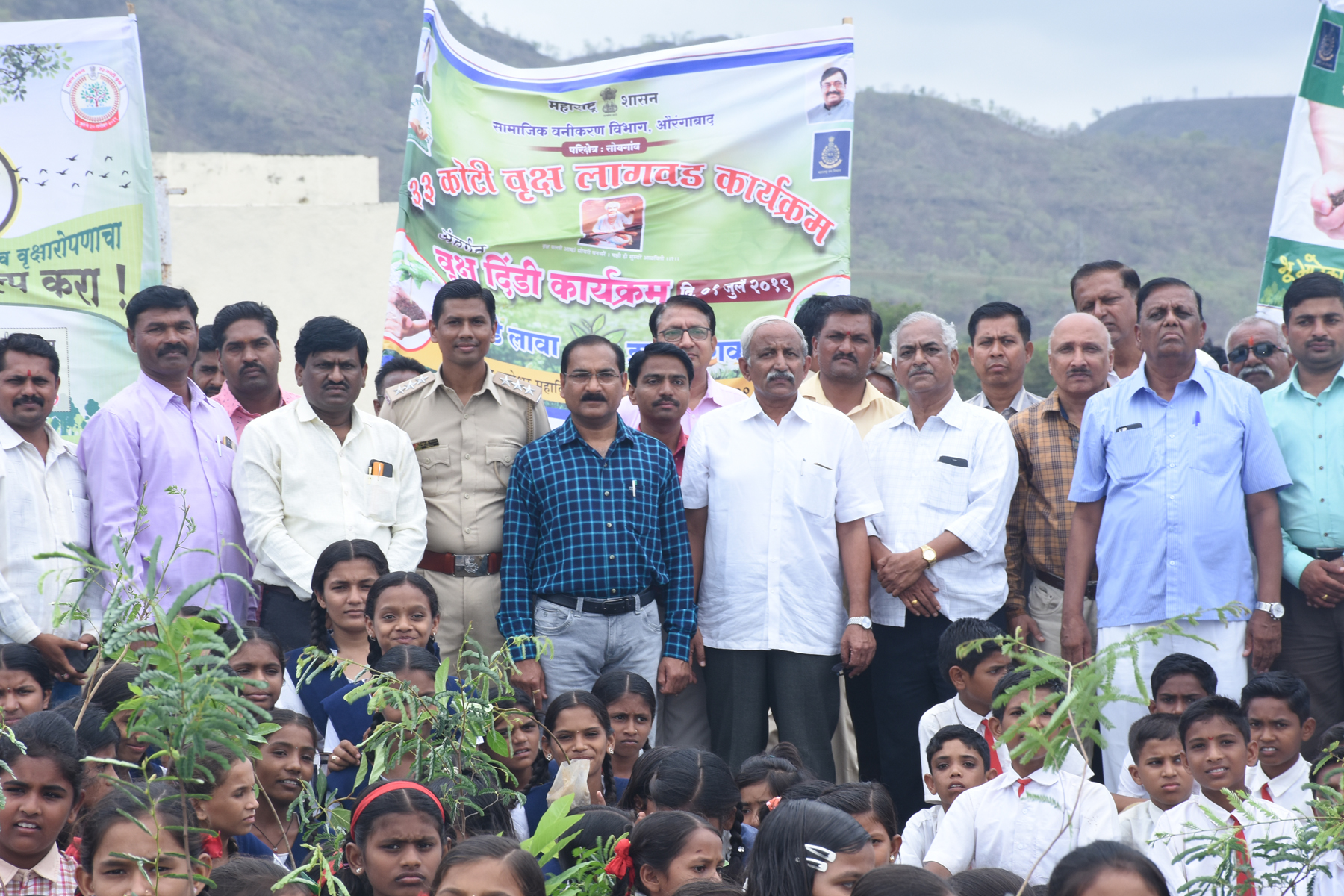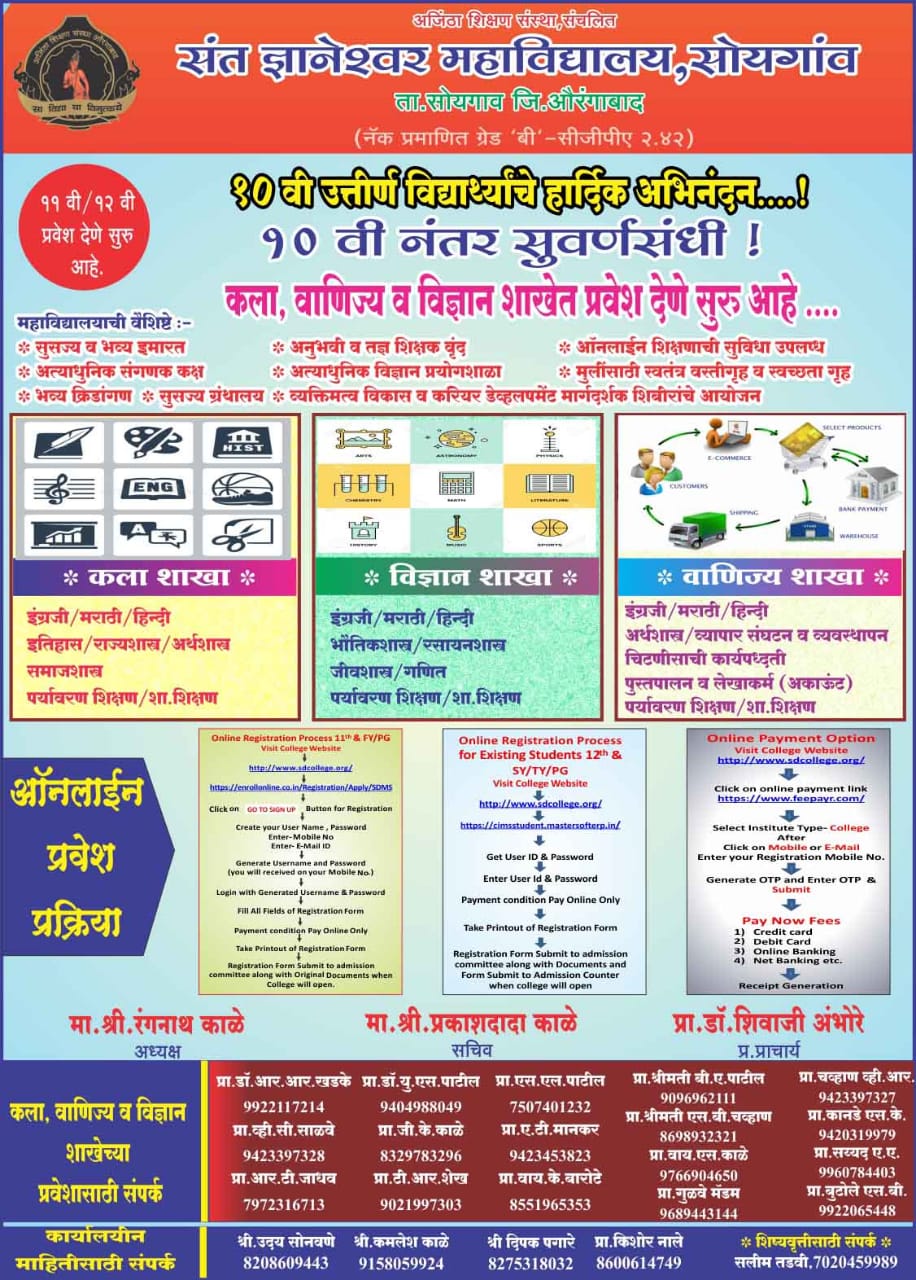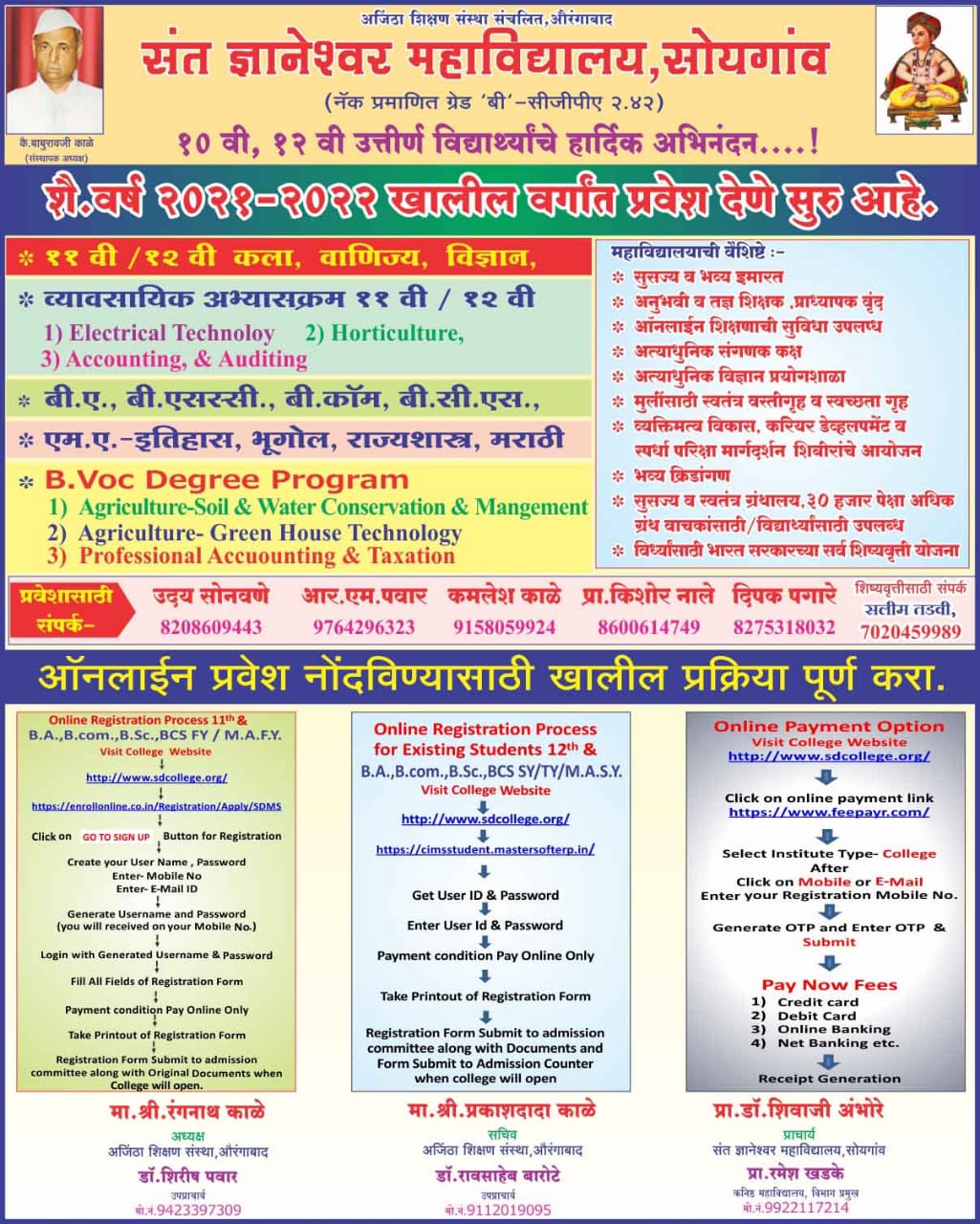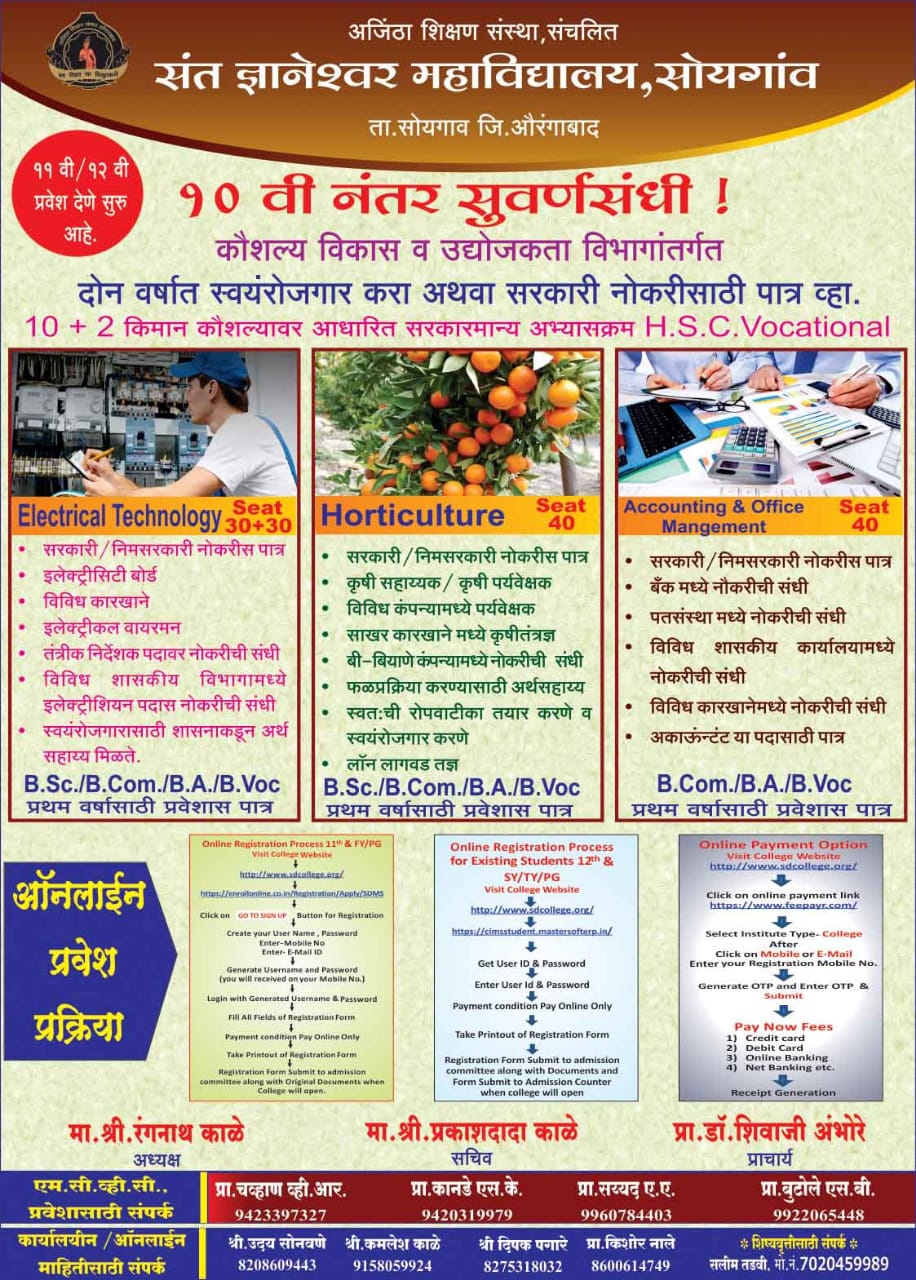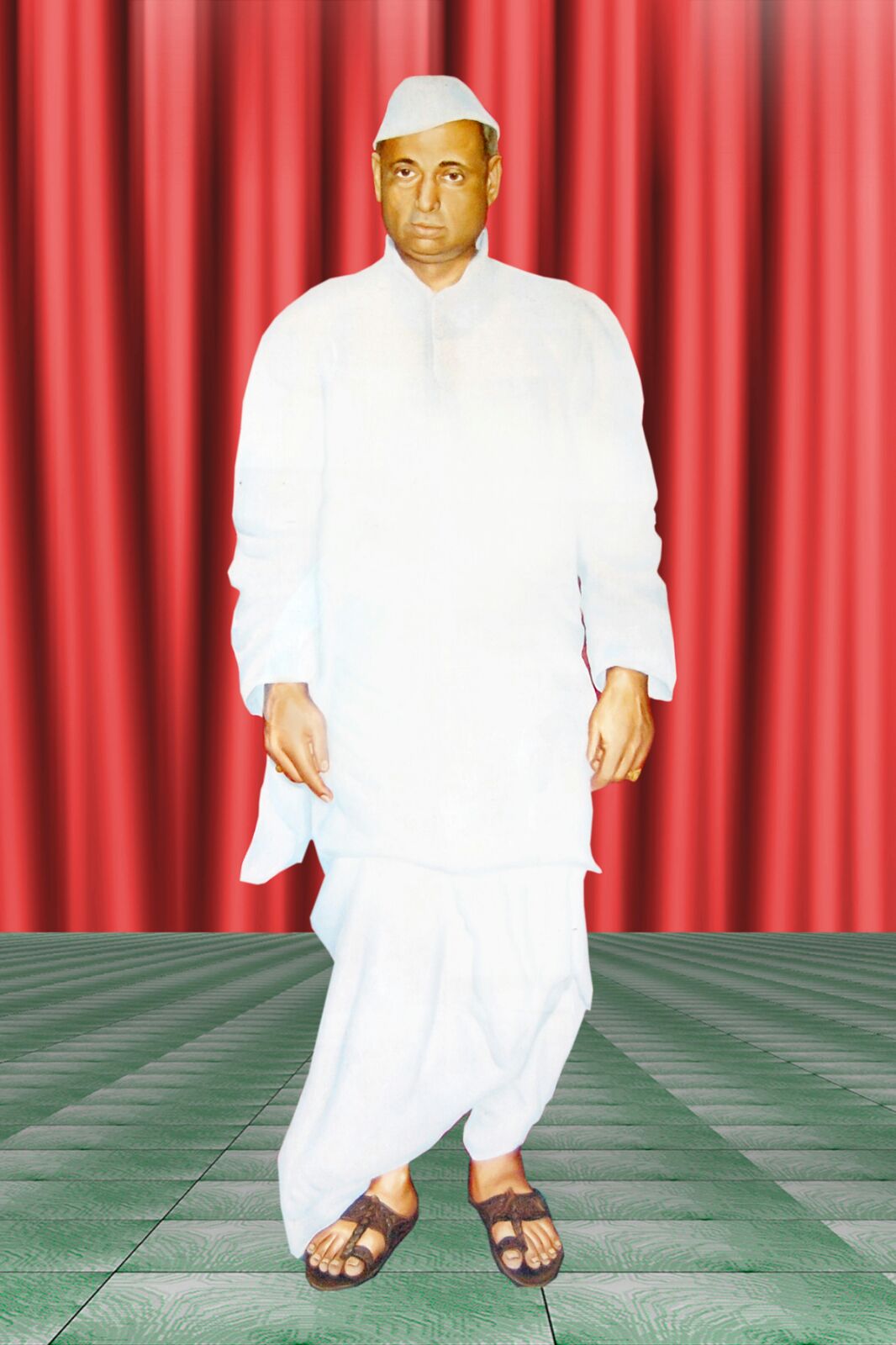 Late Baburaoji Kale
Late Baburaoji Kale, the Founder president of Ajintha Education Society was born on 25 Aug. 1926 at Kharchane, Taluka and Dist Jalgaon. He completed his education in Soegaon. He was deeply interested in agriculture and social work. He began to take active participation in politics in 1940-41.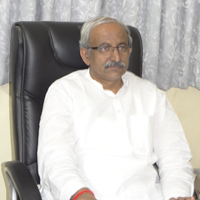 President's Message
I wish golden prospects to all of you on behalf of our institution Ajintha Education Society, Aurangabad. Sant Dnyaneshwar Mahavidyalaya, Soegaon is one of the colleges of our institution situated in the vicinity of Ajintha caves. Our prime concern has been to impart the higher education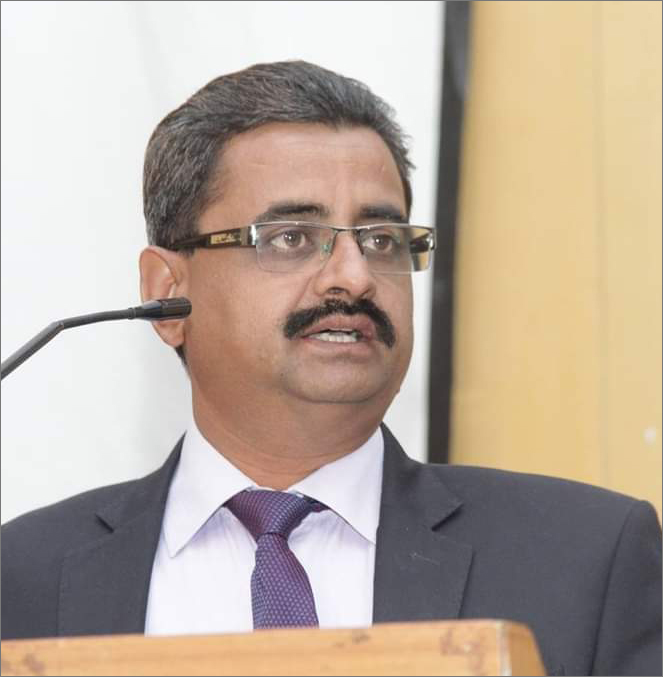 Dear students, I am pleased to welcome all the students to our college for seeking higher education. In the world of globalization today, it is important for each student to prove his innate qualities and potentialities in the service of the nation. Since the establishment of our college in 1971, it has successfully produced the judge, professors, lawyers, social reformers and a number of responsible citizens. The UG courses like B. A., B. Com., B. Sc., B. C. S., and PG in Political Science, History, Marathi and Geography, at the Junior College level Arts, Science, Commerce & MCVC are facilitated to our students....